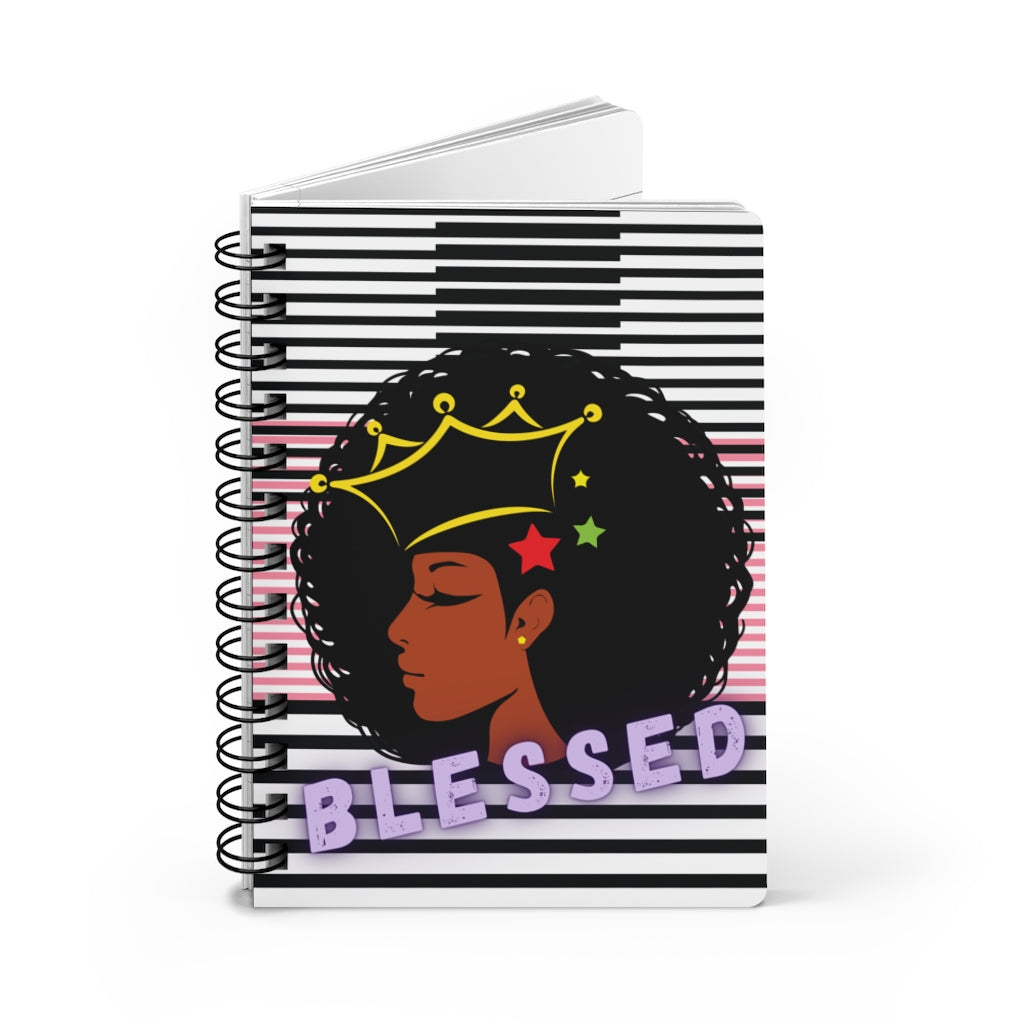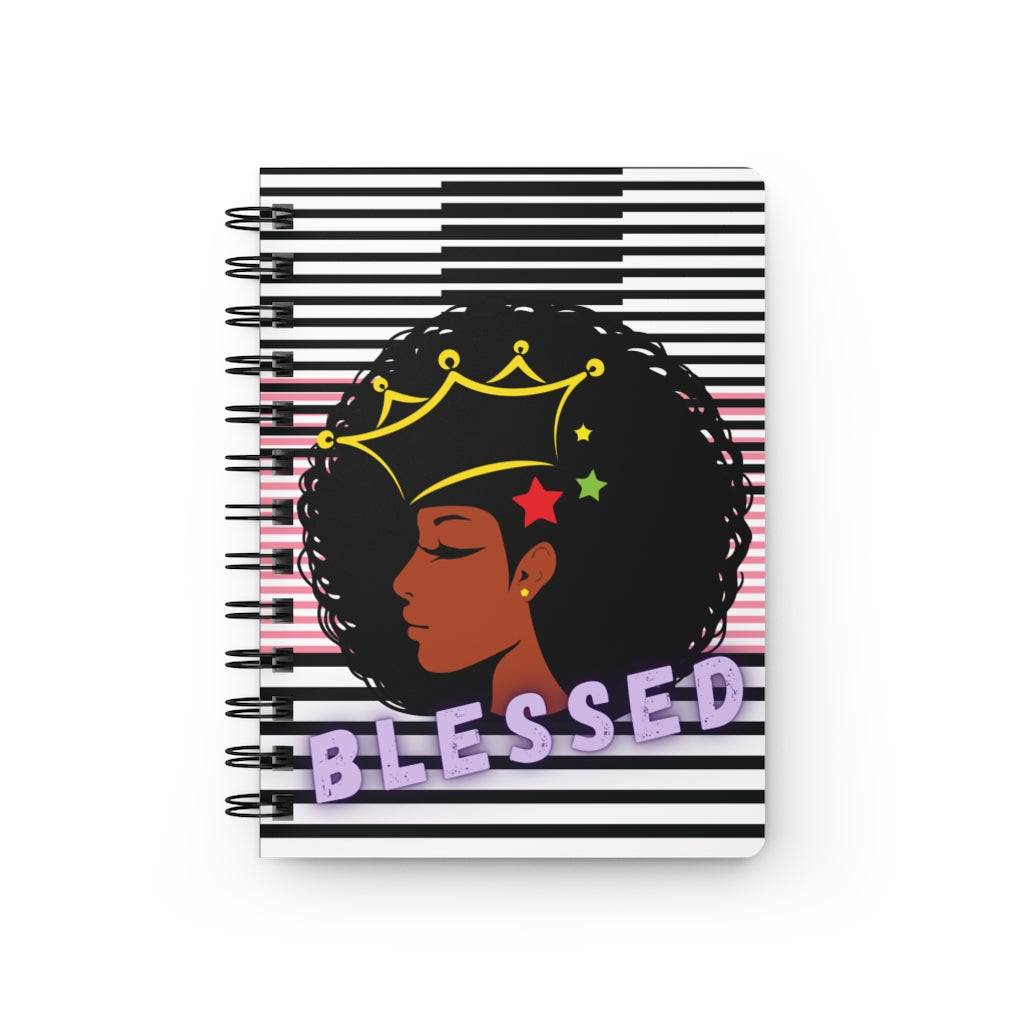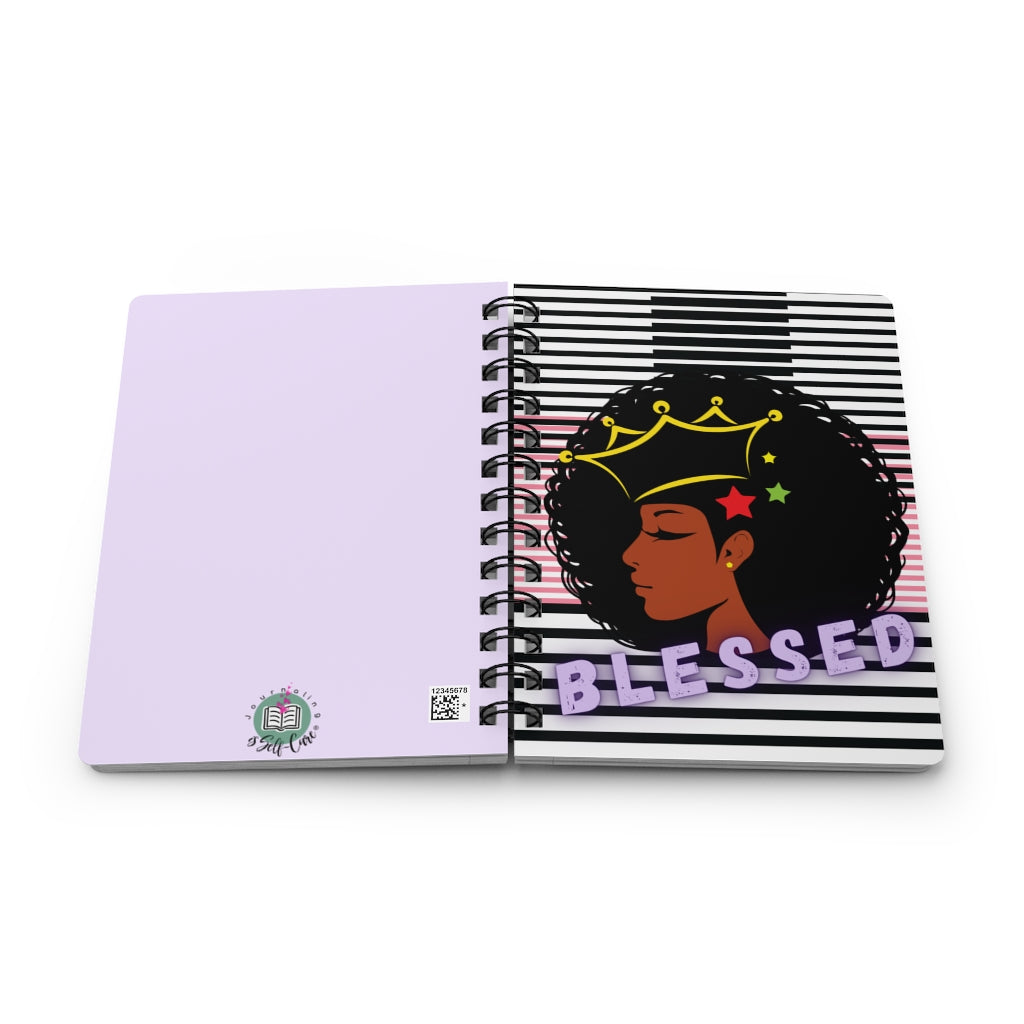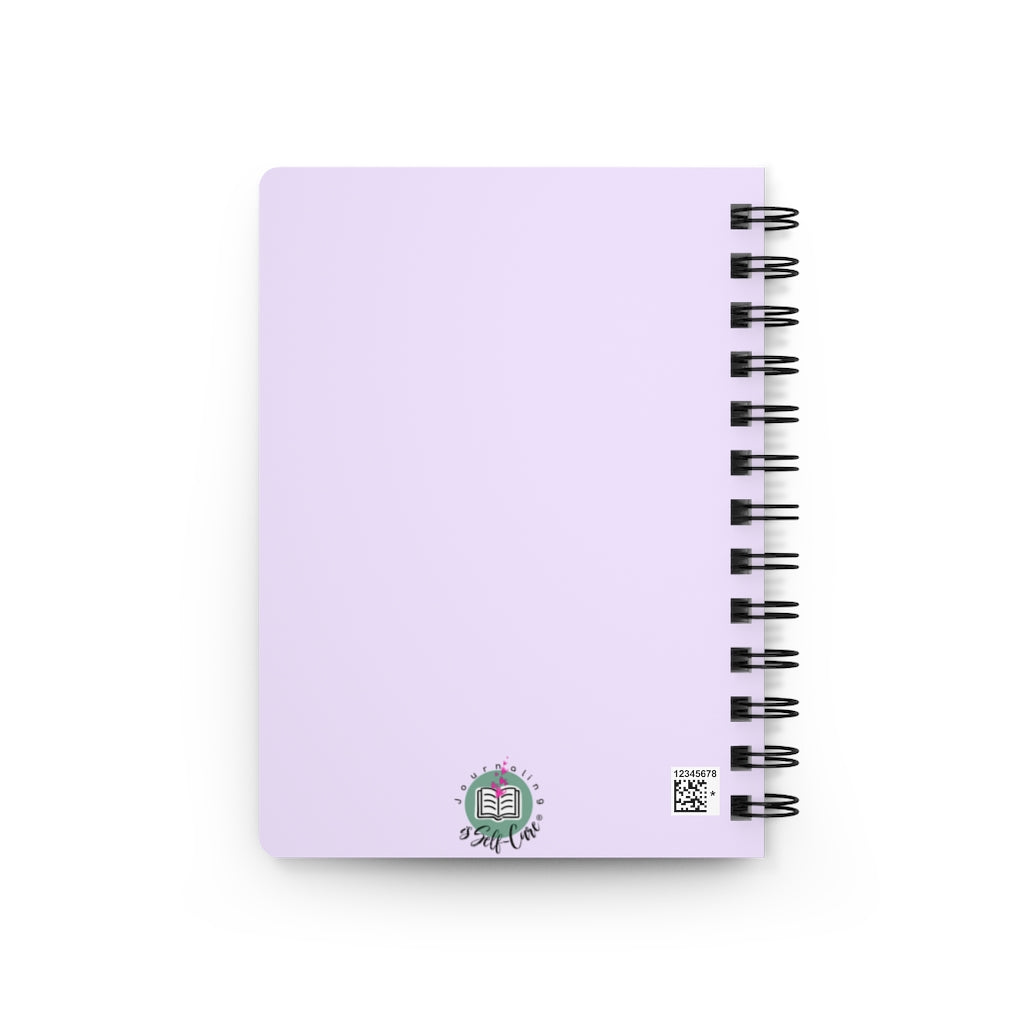 A prayer journal is an essential tool for anyone who wants to grow faith in the power of one's inner self. Prayer journals are a place where you can write down your prayers, thoughts, and reflections about the day. An excellent way to start a prayer journal is by writing what you're thankful for at the end of each day.
Benefits of this Daily Prayer Journal
Prayer journal books are a great way to get in touch with your faith. When you write out what daily prayers and preaching are teaching you, it will help you grow closer to your higher self. If you're not sure where to start, here are some key benefits of prayer journals that may be helpful for beginners:

● A place to record your thoughts and prayers throughout the day.
● A space for you to write down your own personal verse.
● Keeps your thoughts organized and helps you stay disciplined
● Helps you keep up with your prayers
● You'll feel more connected to your inner self
● Helps you stay focused during stressful times
● Brings a sense of comfort to those who are struggling with mental health issues, such as depression or anxiety
● You'll experience peace and joy as you journal

The personal prayer journal is an important part of many people's spiritual life. Unfortunately, it can be difficult to find one that suits your needs, but here is the best women's prayer journal to purchase for yourself or someone else.

Don't miss this opportunity to purchase this daily prayer journal, as this journal is a beautiful addition to any home. It's perfect for your morning quiet time, prayer, and reflections throughout the day. This makes it easy for you to apply what you learn through meditation into your daily life and helps keep your mind focused throughout the day.

If you have been wondering how to pray more, consider journaling your prayers so that they are written down and not forgotten. You can also use prayer journals as a way of recording your achievements and answers to prayers. What do you think? Do you want to start praying more regularly by writing down your thoughts in a prayer journal? Then, you should have this prayer journal book as your companion today!
Love this Journal
The Blessed journal I love I keep it next to my Bible. There are helpful prompts and resources at the back of the journal. Will get some journals for family and friends loved mine!