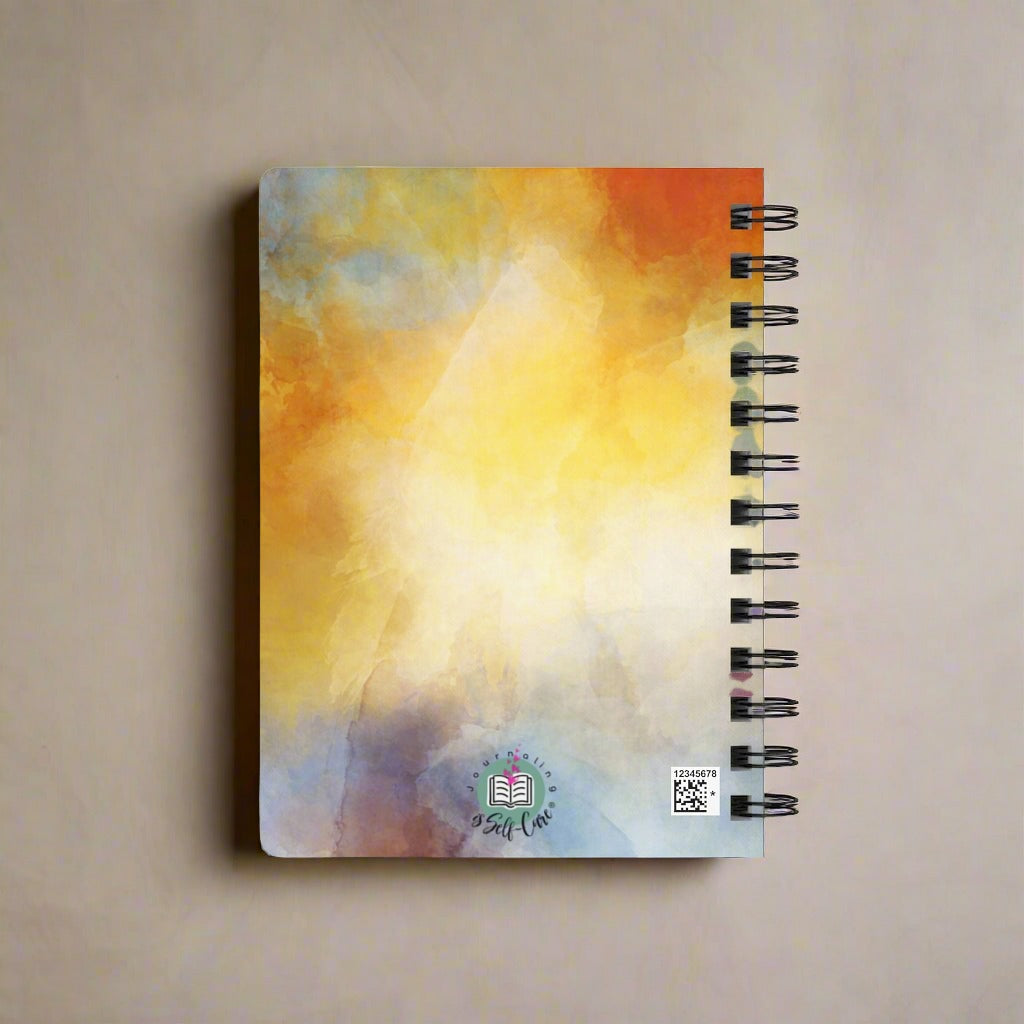 Research has shown that expressing gratitude can improve your physical and mental health. This gratitude journal is perfect for those seeking optimal wellness and self-improvement, as simple acts of appreciation can improve your well-being. Record what you're thankful for as often as possible to help create a happier life! A gratitude journal is so much more than just a container for your thoughts; it's an opportunity to be thankful every day.

You'll never have to worry about being gloomy again with this gratitude journal for women! It may be easy to forget the little things that we should really focus on. It might be difficult to sometimes take a step back and reflect on what we're grateful for, but it doesn't even have to last very long before you start feeling better. This gratitude journal has been designed as a helpful tool in those tough moments where self-deprecation starts taking over your thoughts and keeping you from living fully because there's so much good around us.

Positive effects of keeping a Gratitude Journal
1. It improves positivity: When you take the time to focus on what makes your life worth living, it can make a world of difference. By listing all these good qualities and blessings in one place, they become more real than ever before! We are surrounded by negativity everywhere we look which takes away from seeing how great things are; writing this list down in a gratitude journal helps us recognize them for their true value because there's no denying concrete proof when it is sitting right next to you.

2. It minimizes stress: The feeling of gratitude can help you to better deal with stress. It's been found that focusing on what makes us happy and satisfied naturally counters stress which leaves us feeling much more grounded in life to deal with whatever comes our way! And a gratitude journal with prompts can motivate you in your writing your best thankful moments.

3. Helps Improve Sleep: Writing down something positive in your daily gratitude journal before bed is a great way to have better sleep. By thinking about the good things that we experience during our day or reminding ourselves of all that we are grateful for, it becomes much easier not to dwell on worries which will keep us awake at night and unable even close an eye!