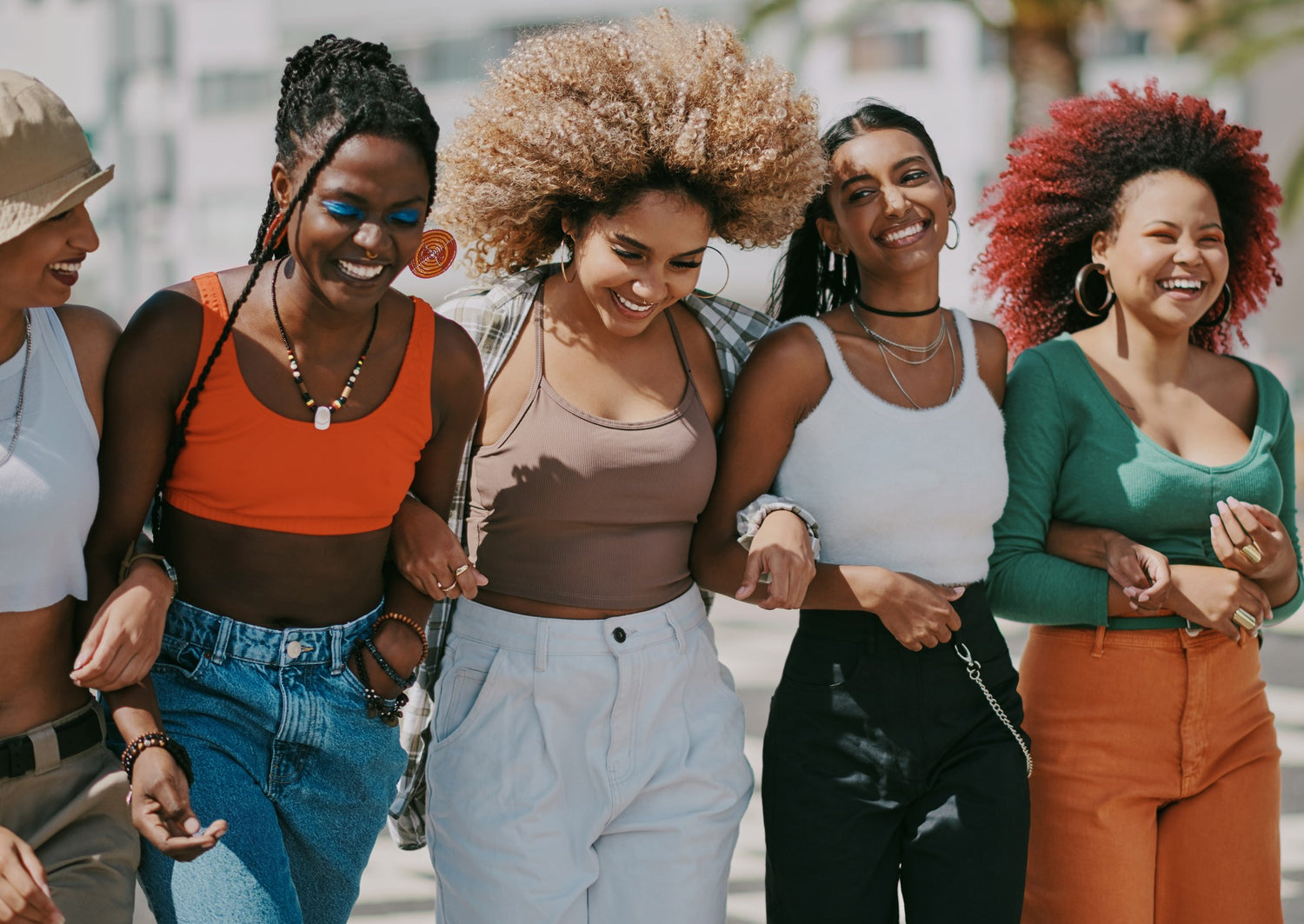 We started with journals. Now, we're a full-fledged self-care brand for non-conforming women.
Shop now
Practice self-care on your own terms.
Take what you need and leave the rest.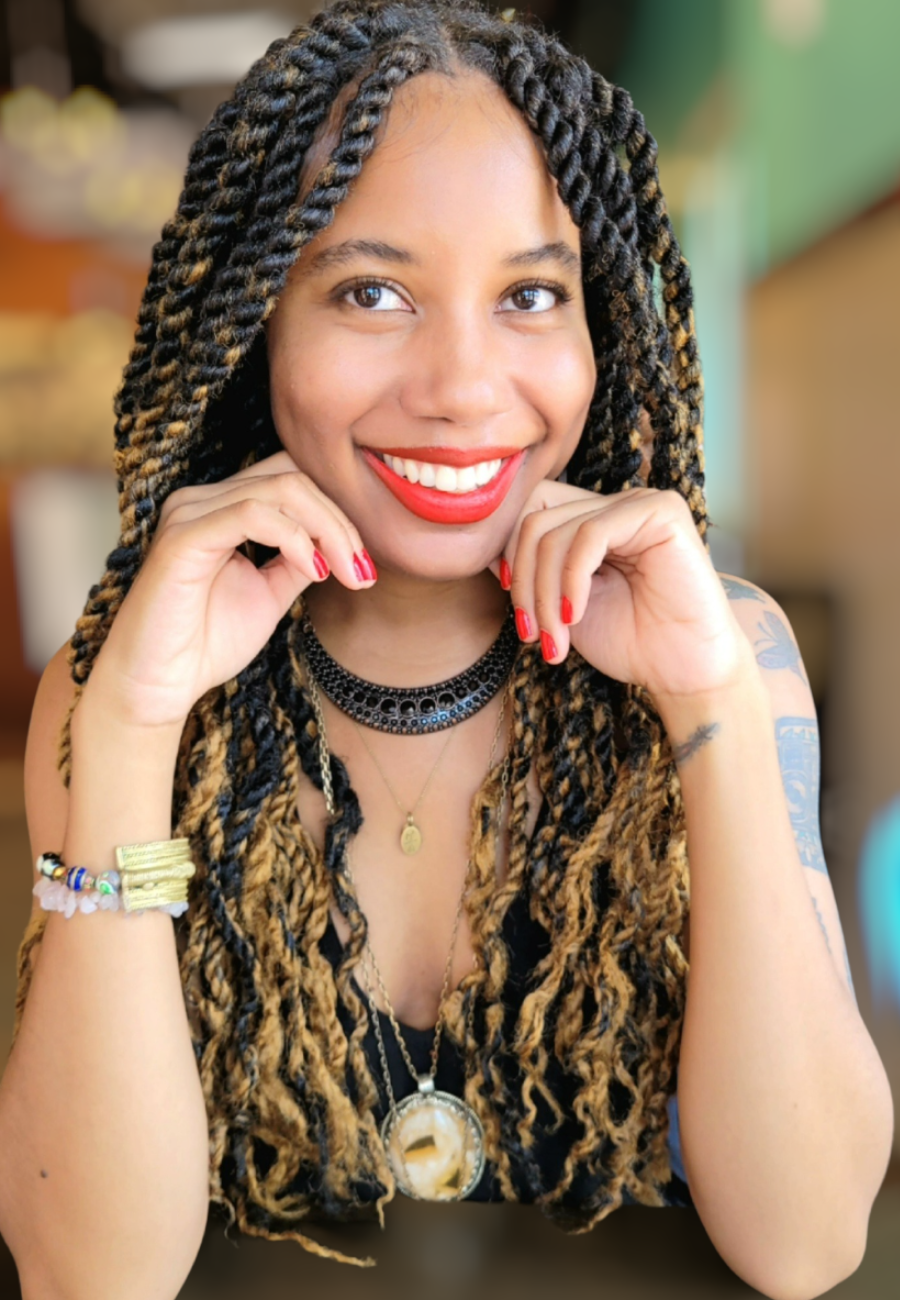 "When I create art, I heal myself. When I share my art  I heal others. Journaling is Self-Care LLC is where I honor my truth as a multi-passionate creatress and lead as an example for other women who are sick of being boxed in by expectations and labels. We're not wishy-washy, we're expansive. This is spiritual self-care for rebels. "
- Frida Rose, Journaling is Self-Care LLC Founder & CEO
Learn More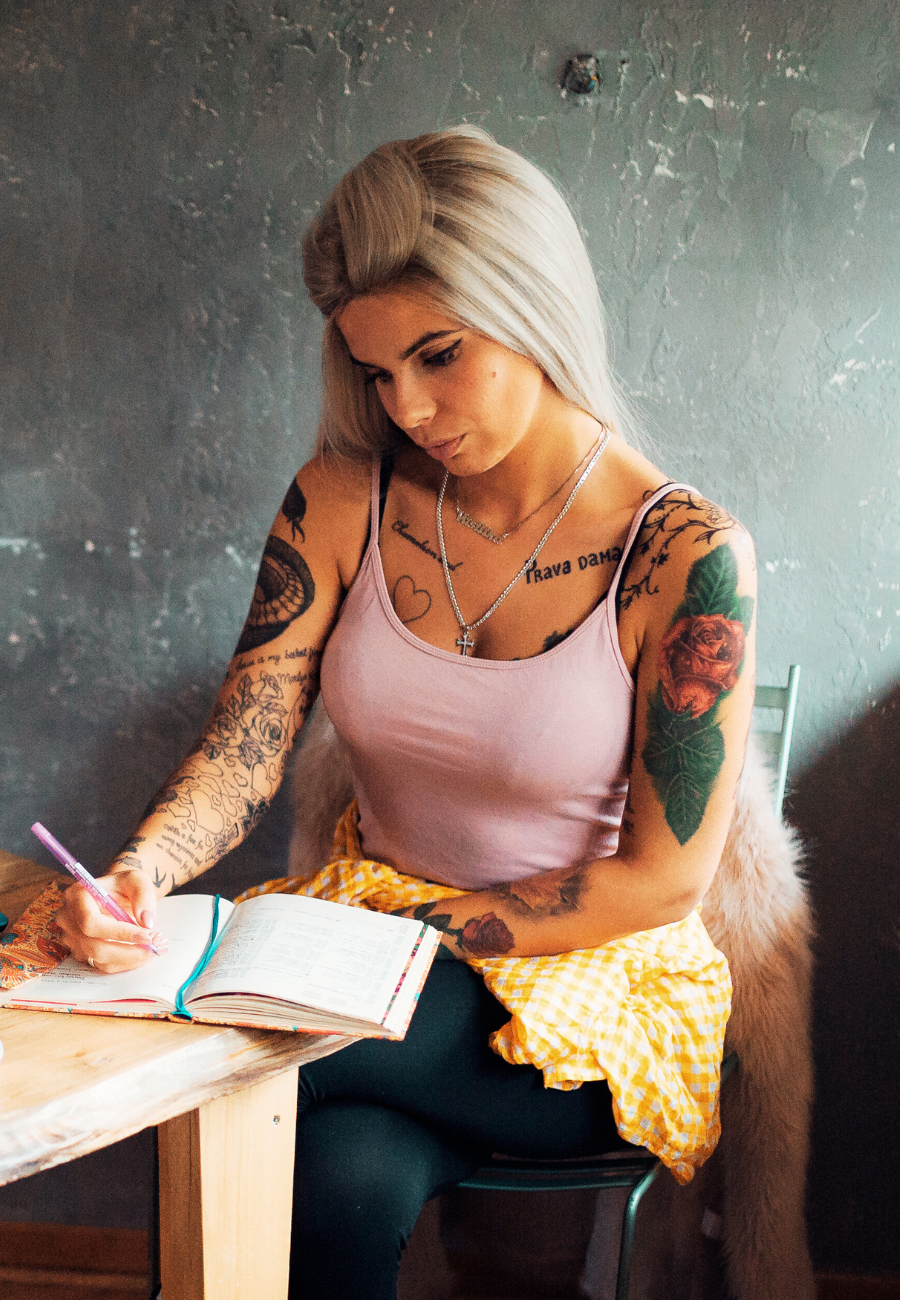 Journals
Our journals are eccentrically designed to celebrate the individuality of the women who use them. The interior of each journal has an inspirational quote or love letter from our Founder and CEO, Frida Rose along with a QR code that leads to spiritual self-care articles and journal prompts written in Frida's signature empowering, authentic, introspective, and transformative style.
Shop Journals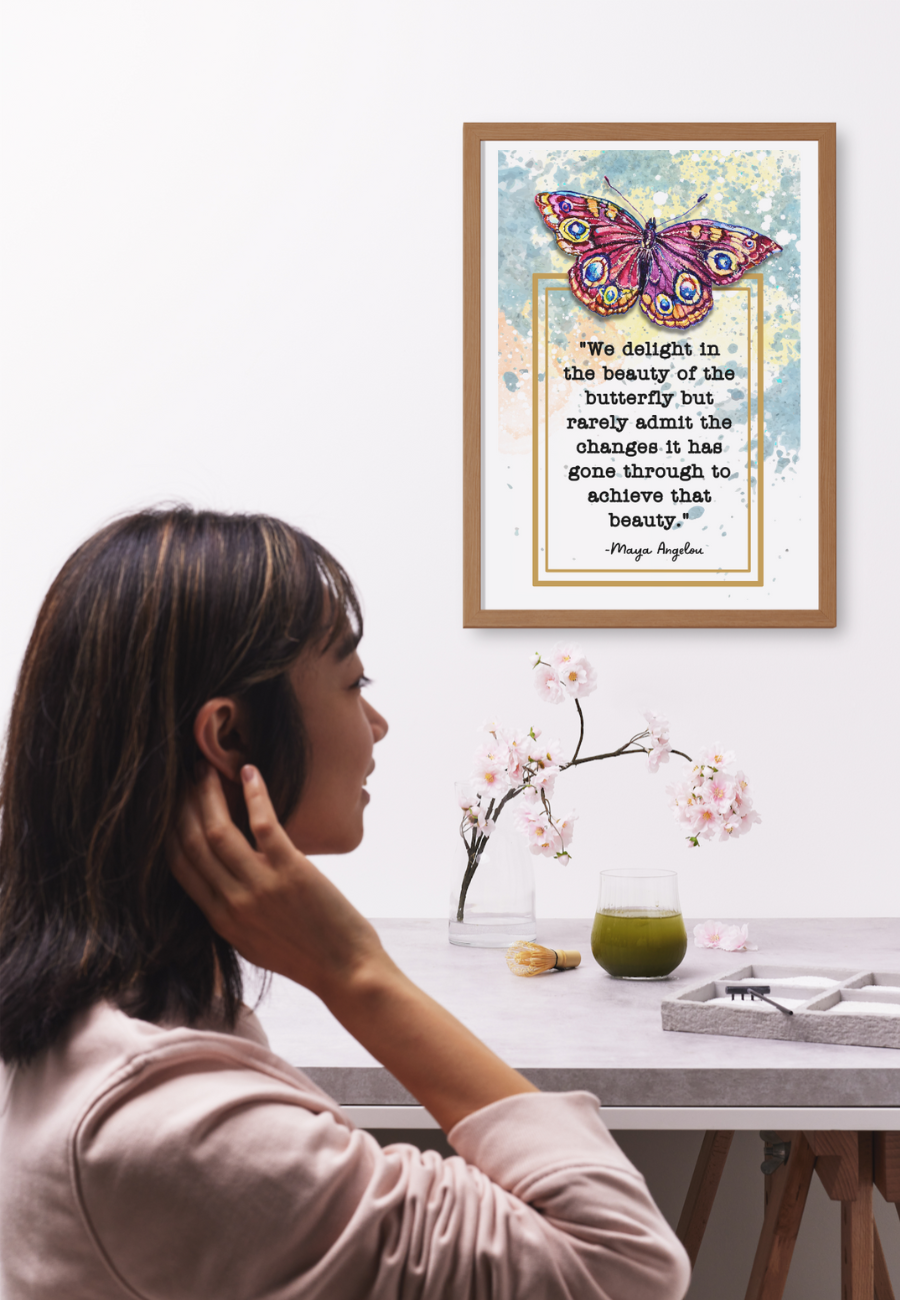 Inspirational Wall Decor
Whether you're sharing a small dorm or you have a three-story home all to yourself, give yourself permission to turn your space into a sacred sanctuary that promotes inner peace and motivates you to maintain a positive mindset. Our collection of boho-styled printable inspirational wall decor with daily affirmations for women is exactly what you need, including the limitless customization that you can only get from printable wall art.
Shop Wall Decor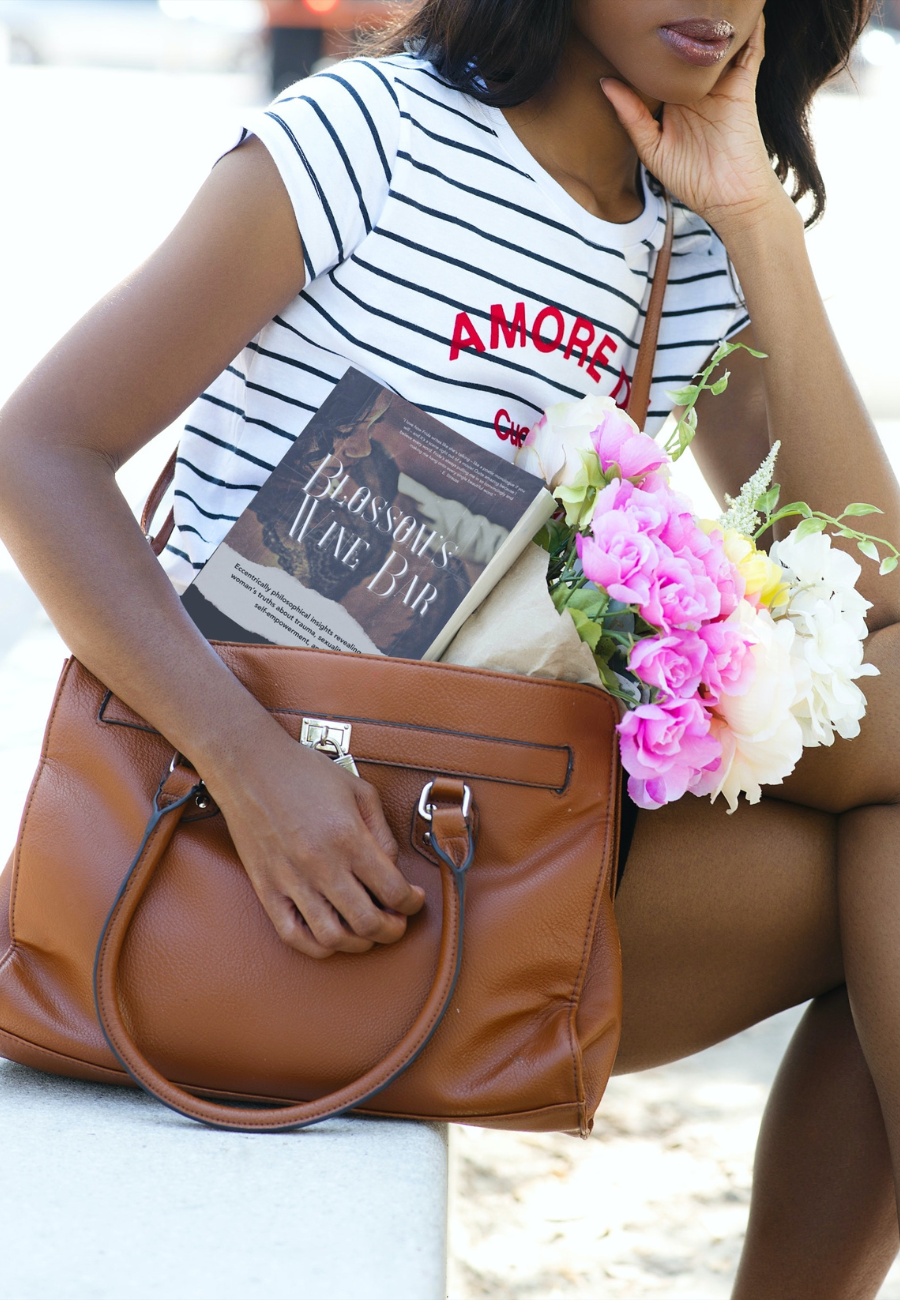 Books
Our Founder and CEO Frida Rose has been filling her journals with poetry, short stories, affirmations, and more since childhood. So, becoming a published author for the first time in 2017, with "Blossom's Wine Bar," was a full-circle moment. In this collection, you'll find all of Frida's published works. Plus, her new books will always be published here first!
Shop Books