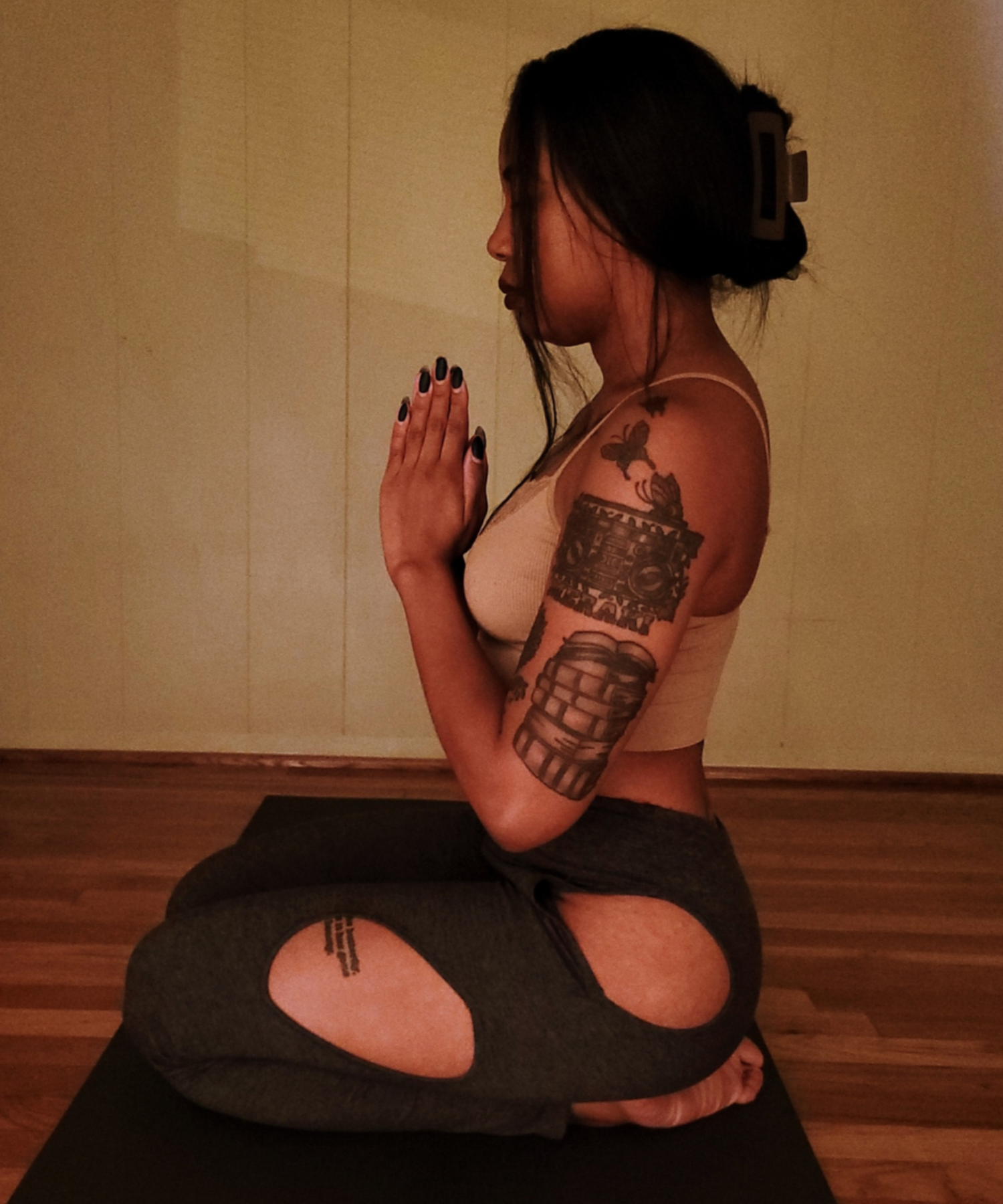 What is Self-Care?
For me, self-care is anything that opens me up to expand beyond my self-limiting beliefs. Self-care is the way I separate my true self from my ego during meditation. It's in the way I vulnerably express myself through art. And it's in the way I find healing and understanding through journaling.
My personal self-care is two-fold. It's often scary because it takes me through periods of discomfort as I grow and evolve. But the actual act of self-care, whether I'm painting, practicing yoga, or whatever else is pure pleasure. 
Through Journaling is Self-Care LLC, I share what's working well in my self-care journey because it might work for you too. But my biggest goal here is to help you feel empowered and trust yourself enough to break the rules, define self-care for yourself, and practice it on your own terms.
- Frida Rose, Journaling is Self-Care LLC Founder & CEO